Pheromone Perfume Spray
Pure Instinct's pheromone perfume spray is designed to enhance your natural body chemistry, creating a unique and personal scent that boosts your mood and confidence when pursuing loveand romance.
SHOP ALL COLLECTION
Regular price
$26.95
Sale price
$19.95
Unit price
per
Regular price
$31.95
Sale price
$24.95
Unit price
per
Regular price
$31.95
Sale price
$24.95
Unit price
per
Regular price
$31.95
Sale price
$24.95
Unit price
per
Regular price
$31.95
Sale price
$24.95
Unit price
per
Pheromone Perfume oil
The lightly fragranced oil absorbs quickly and leaves the skin soft to the touch, blending perfectly with your body's chemistry. Make it your signature scent, and leave a mark wherever you go — a timeless, unforgettable impression.
SHOP ALL COLLECTION
Why they all love us
Real People, Real Experience
Chloe
EVERY WOMAN SHOULD HAVE THIS
I had a wild passionate Valentine's night and it's alllllll thanks to this! It was insaaaaane, and it was like he couldn't resist and he was much more affectionate than usual!
Taionna Jackson
REALLY DOES WORK!!
It really works in attracting people, At school so many people try to talk to me. It smells so good! The scent can change depending on your body scents.
Sydney
BUY THIS
I put this on before I went out to the club and I had 4 guys in total come up to me. I swear I can't make this up! Just buy it you won't regret it and it smells amazing!
Sempey
I'm in love
I love the scent, it is amazing and I get many compliments from wearing it no regrets in buying this at all I would recommend it and re-purchase in the future
Lexi Cornhill
Smells amazing!
This smells so good. Pure Instinct has always been my favorite. Been using it for years. I get a lot more attention while wearing this. I highly recommend this product.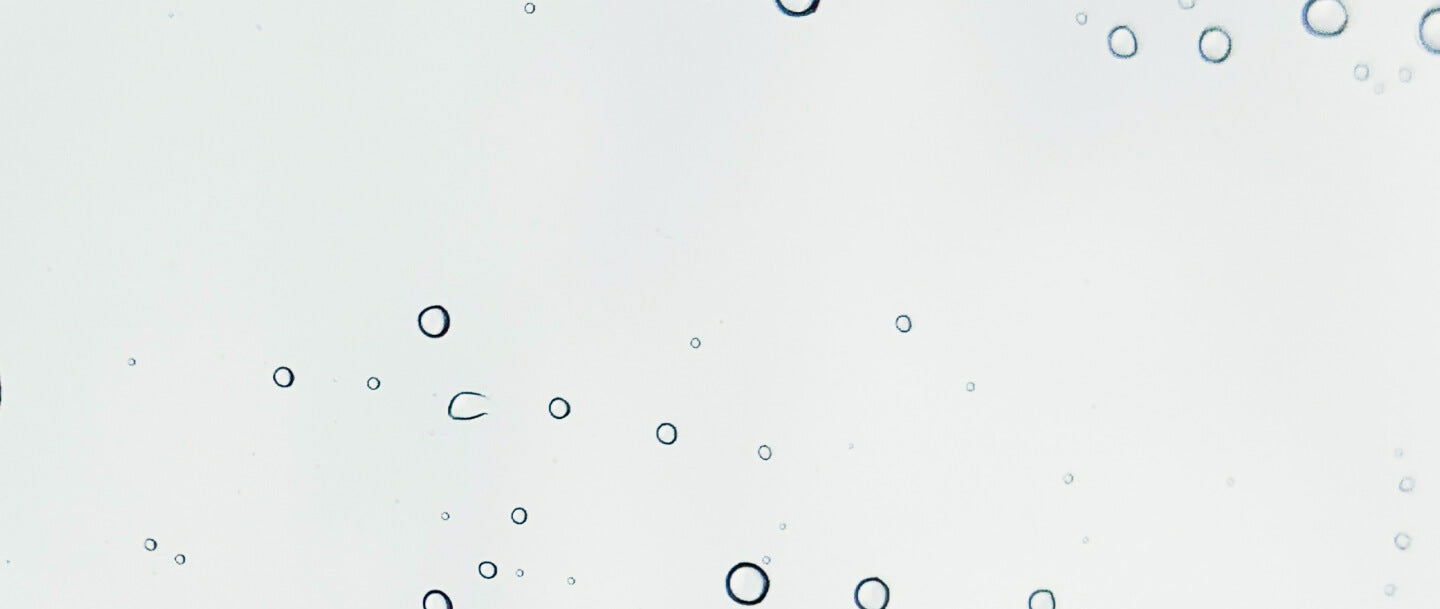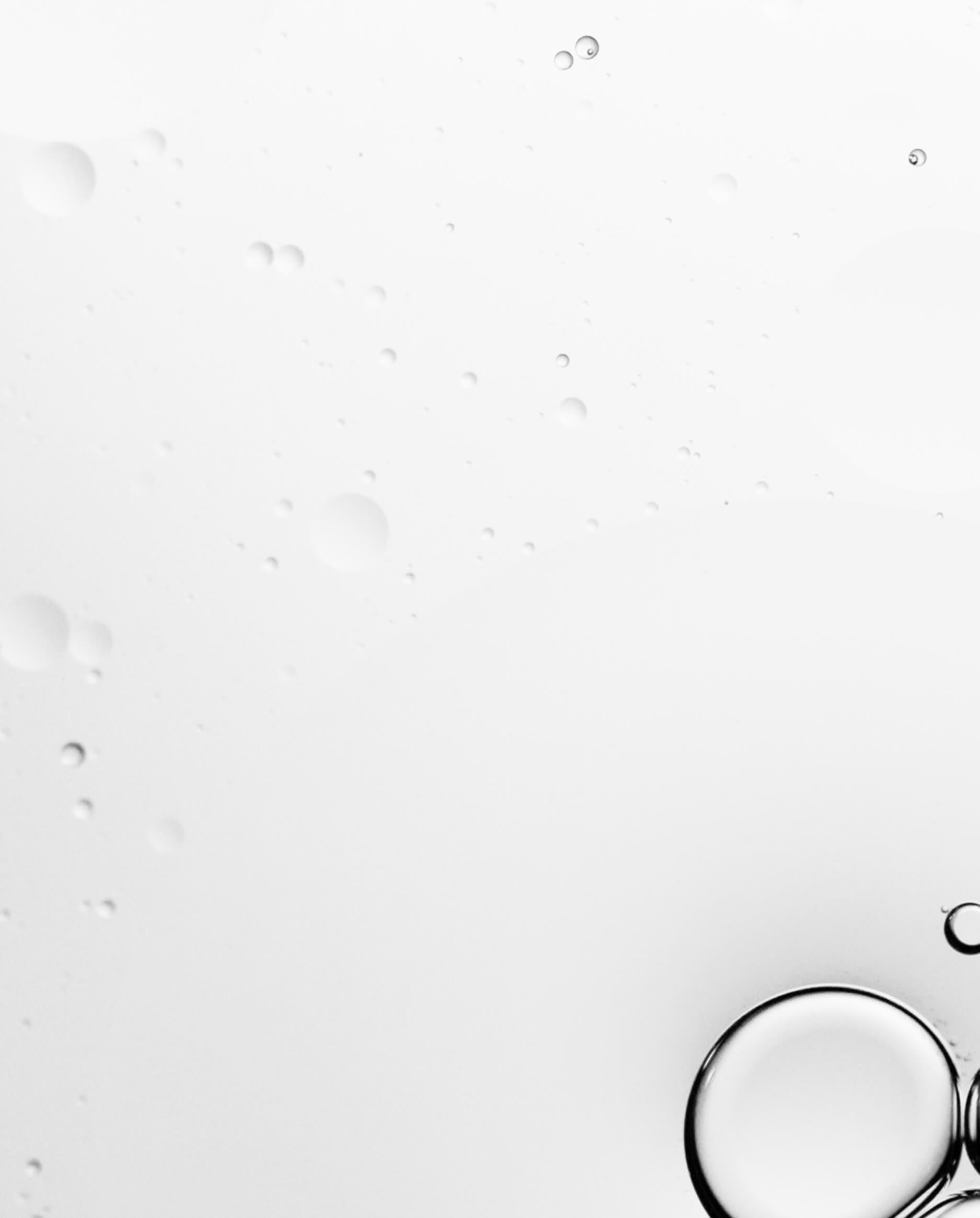 What are Pheromones
Invisible chemicals emitted by humans — play an essential role in creating memories. By relieving stress, improving mood, and boosting confidence, they allow us to communicate instinctively while interacting with others.
Read more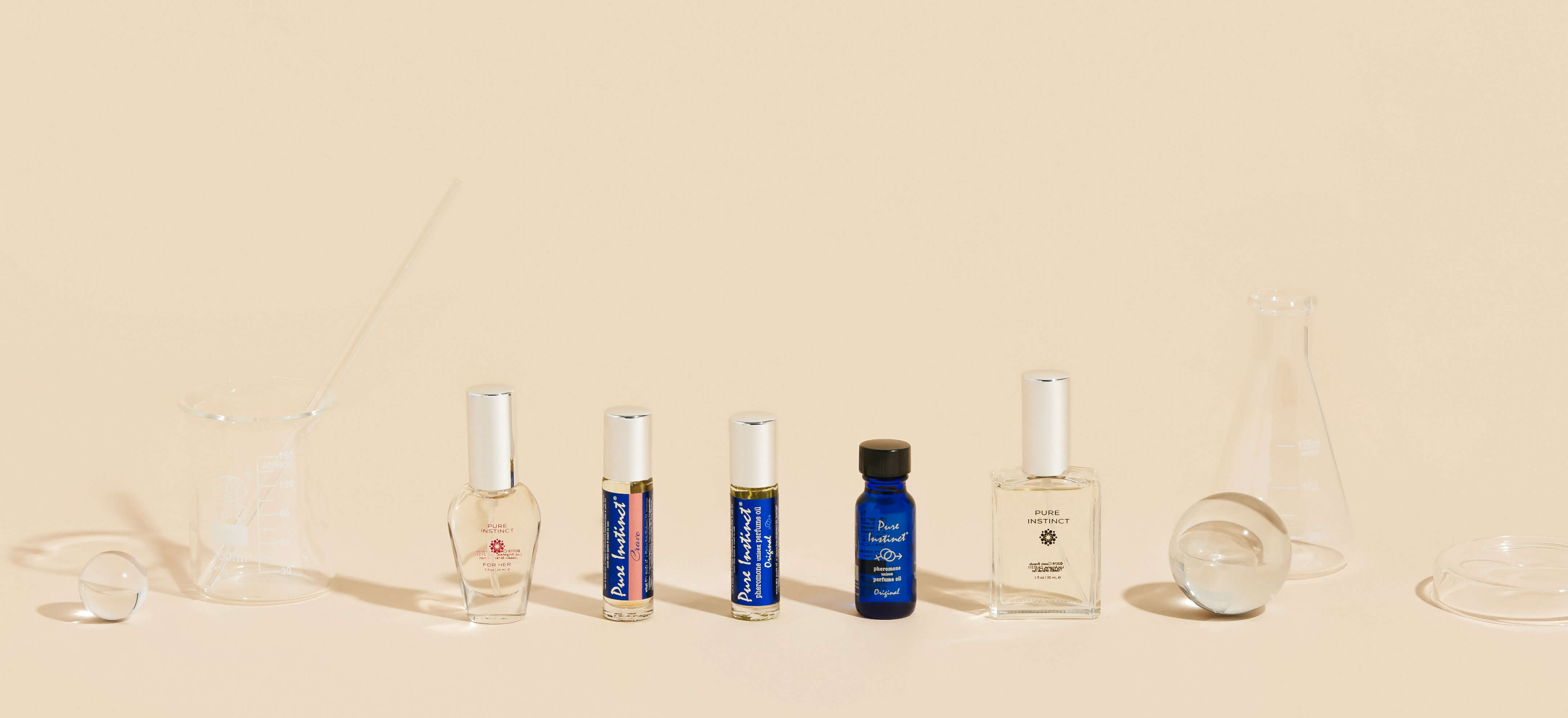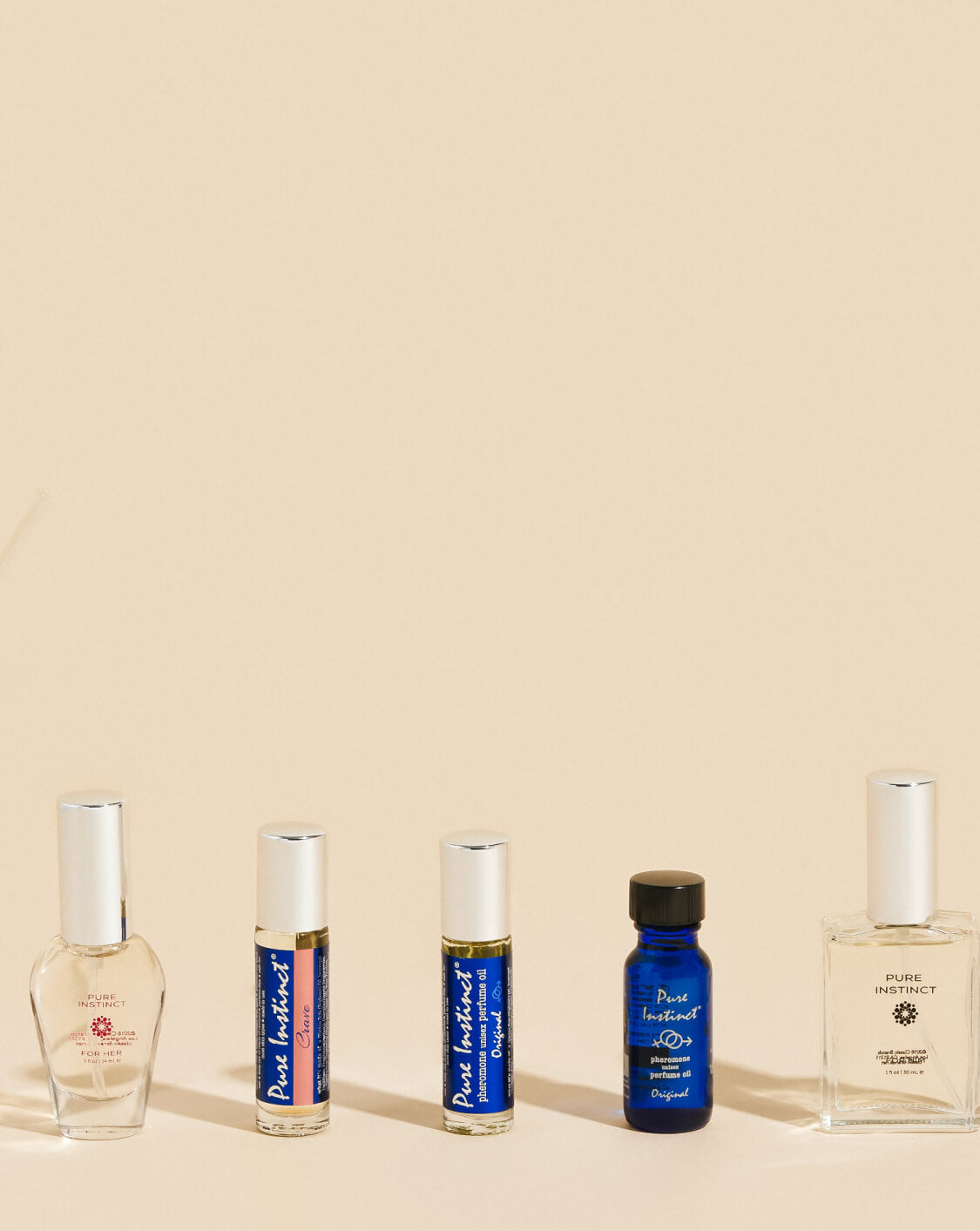 Our Story
Drawing inspiration from human senses and curated to inspire and rekindle human connections, Pure Instinct is a gateway fragrance to confidence, adventure, and unforgettable experiences.
Read More